A File Swap Will Appear in The New Firmware of Xiaomi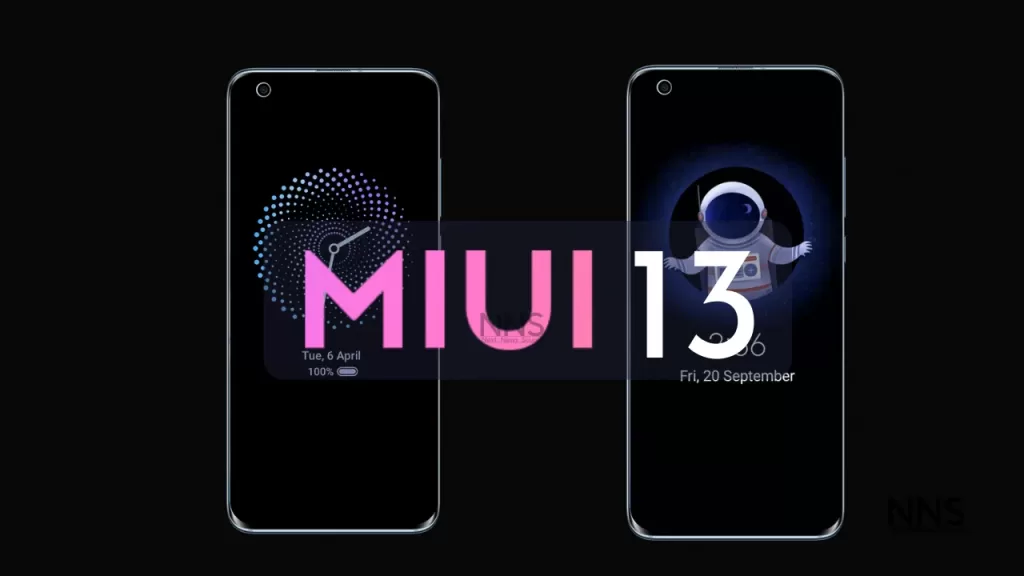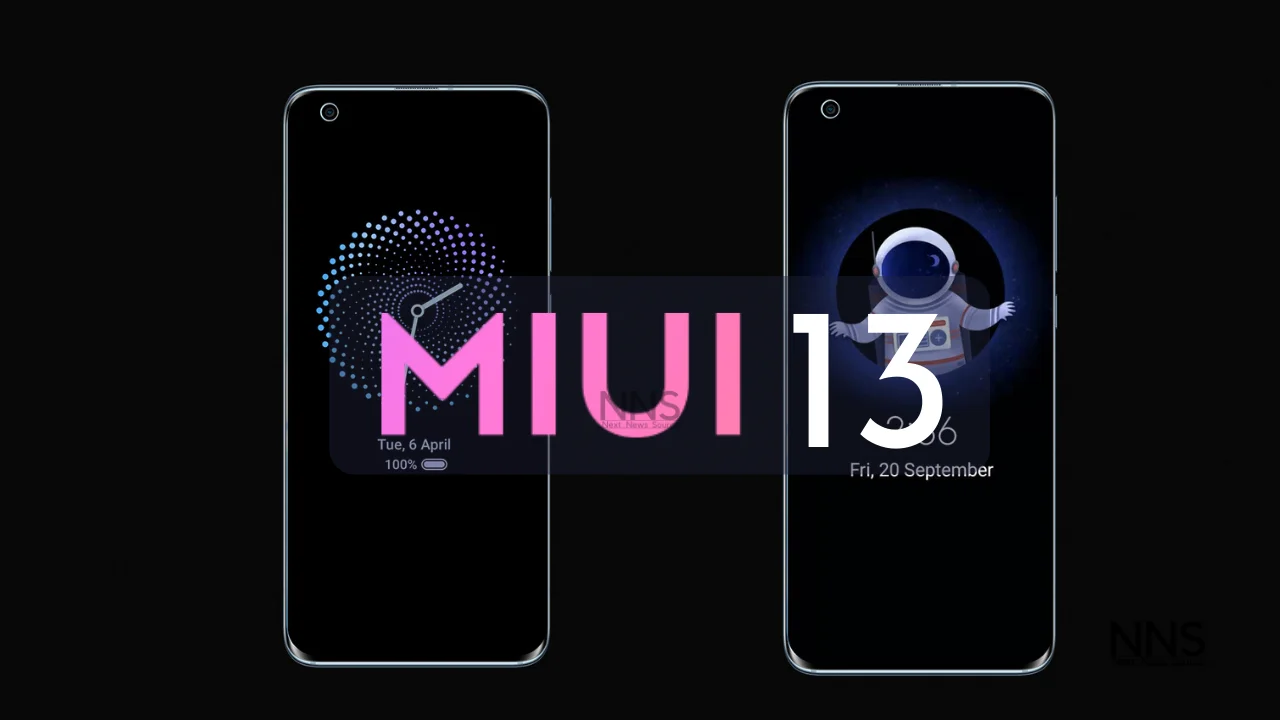 Windows has long been working on the ability to use an exchange file, which is to save space on your hard drive, which will be used by the system as additional RAM if a basic need is required. The new firmware of the Redmi Note 10 Pro 5G also received a 2GB exchange file. Virtual RAM runs much slower than hardware memory, but with its help, you can dramatically speed up your mobile device.
Visual memory application technology on mobile devices is successfully used by Vivo in FuntouchOS and OriginOS firmware. Until recently, this option could not be used on Xiaomi devices. During normal operation of the device virtual RAM is not used and only works in times of severe shortage of RAM.
According to rumors, the visual RAM option will be one of the "features" of the new MIUI 13.
Advertisements