Google is holding a closed presentation for the Pixel 6 and 6 Pro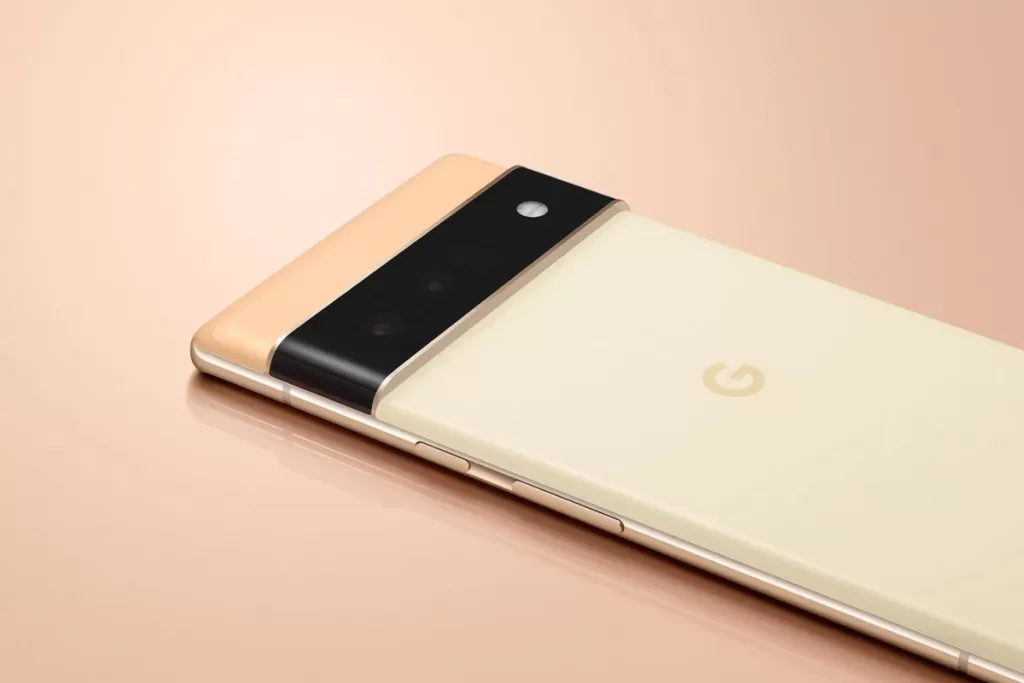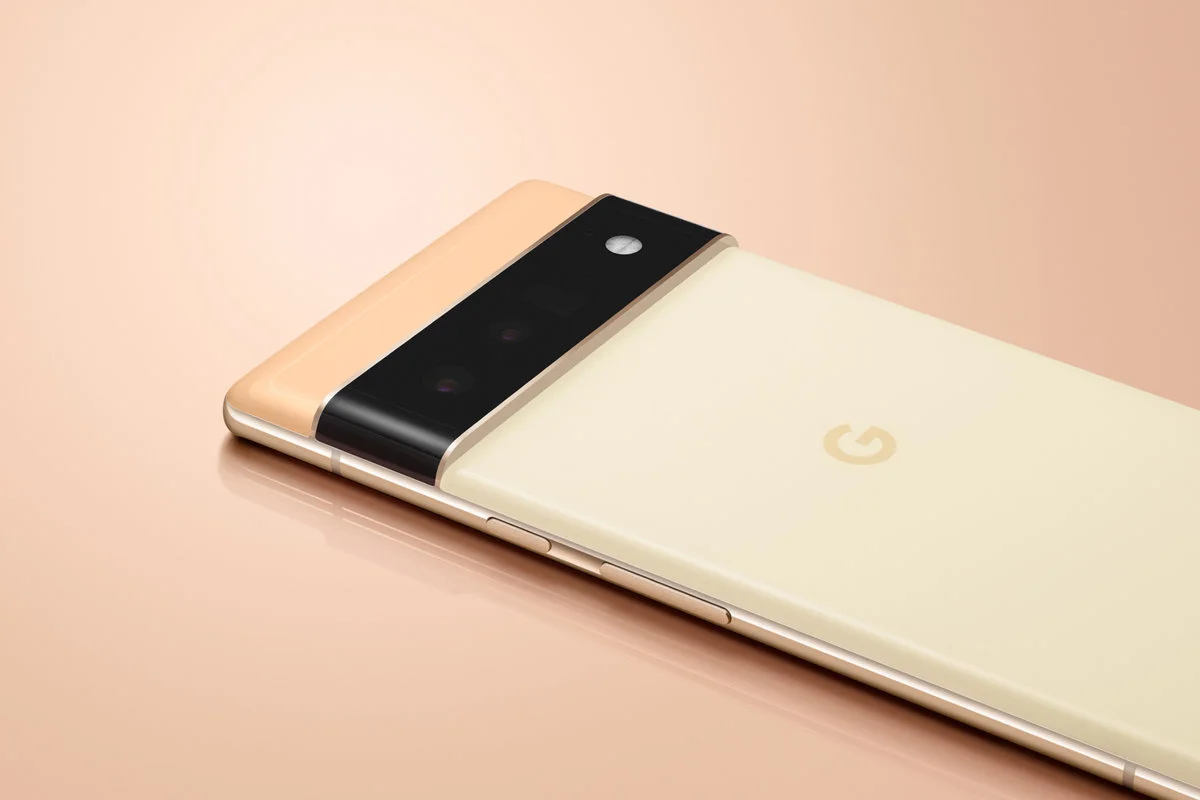 The day before, the presentation of the Pixel 6 line of smartphones took place in private mode. Journalists were allowed, but they were not allowed to take pictures. However, Google has published the official renders, on which you can consider the design of new products.
Judging by the images, the designers decided to experiment a bit with the appearance of the devices, making the smartphone unlike all previous devices of the company. At the top of the back cover of the device, there is a protruding horizontal rectangular area, which houses the lenses of the main camera. The base model has a dual camera, and the Pro version adds a 4X telephoto lens. By the way, the manufacturer assures that the quality of photos will increase significantly, as technologists managed to achieve a 150-percent increase in sensor throughput.
Advertisements
The base model has a 6.4-inch screen with support for working at a frequency of 90 Hz, the Pro-version has a 6.7-inch screen and supports 120 Hz. The device's front camera is cut into the screen and is located in close proximity to the upper frame strictly in the center.