Incorrect Update From Google Caused Big Problems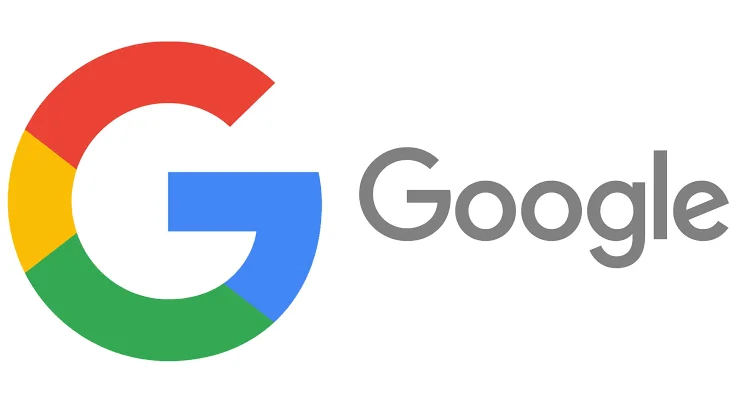 One day, users of Android devices around the world encountered many problems after installing a new Android version. Apps have been shutting down on their own, leaving gadget owners confused, and restarting devices has led to nothing.
It turns out that the problem was caused by a buggy update for Android System WebView. The tool is used to display browser pages in apps and is automatically installed on all Android devices. Google has so far issued a failed update fix, but previous users have also found their way to fix the "crash" problem. To do this, all you had to do was remove the bad tool update yourself.
Advertisements