PUBG MOBILE INDIA Launching Data, All You Need To Know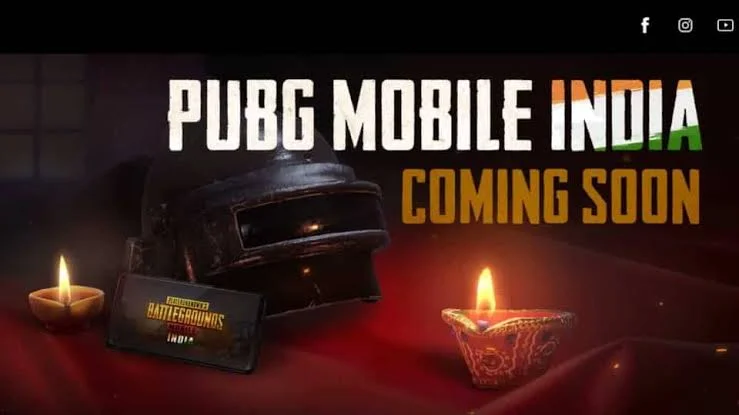 PUBG Mobile was banned in India back in September 2020. It left many young players in grief until PUBG Corporation announced the return of the game with a new avatar called PUBG Mobile India. The announcement was made in November 2020 which made the Indian players happy. However, we are about to enter Q2, 2021 and we have not been able to hear the game in its new avatar yet.
Looking at the timeline of events, PUBG Corporation first announced the launch of PUBG Mobile India on November 12. On November 23, the pre-registration of the game was opened. The next day, we heard that PUBG India Pvt. Ltd is registered in India with a paid capital of Rs 5 lakh.
Now, mobile gamers are eagerly awaiting the official launch of the game. However, the developers seem to be getting no credit from the Indian government for the launch of the game in India.
Advertisements
The PUBG Mobile India website and its social media accounts are still showing the upcoming brand that leaves hope for PUBG fans living in India.
Meanwhile, a recent report suggests that the PUBG: New State website has support for the Hindi language in its source code. The same was seen by Gemwire. gg. This has indicated that the company may introduce PUBG: New State in India instead of PUBG Mobile India.