Windows 11 will be able to open Android apps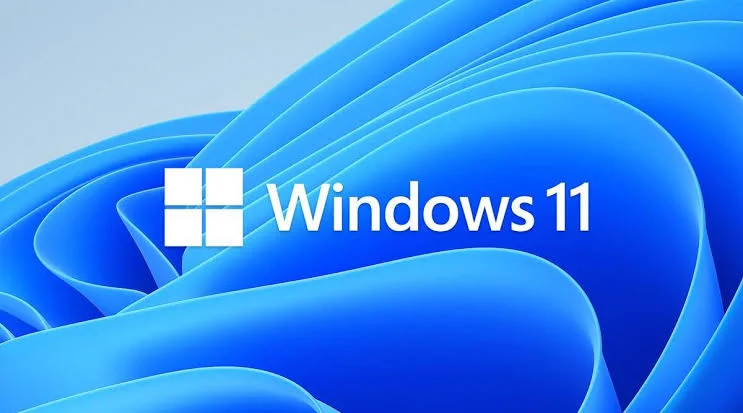 One of the exciting things about the new Windows 11 will be the interaction with Android apps. Thanks to the partnership with Amazon, Microsoft users will be able to install on their devices applications designed for mobile devices, and the Microsoft Store will have the Amazon Appstore. And it won't use impersonation technology, but an Intel Bridge compiler.
The product was developed by an Intel engineer, but the company will not limit its support to branded processors, which offer the opportunity to run Android applications on computers based on ARM and AMD. The bridge automatically translates to x86 command applications for other platforms. For example, Rosetta's application works with similar technology, which allows Mac users to open x86 applications on their devices.
Advertisements
Whether the Intel Bridge compiler will be able to show how effective it is, no one knows yet. We have to be patient and wait for Windows 11 release.