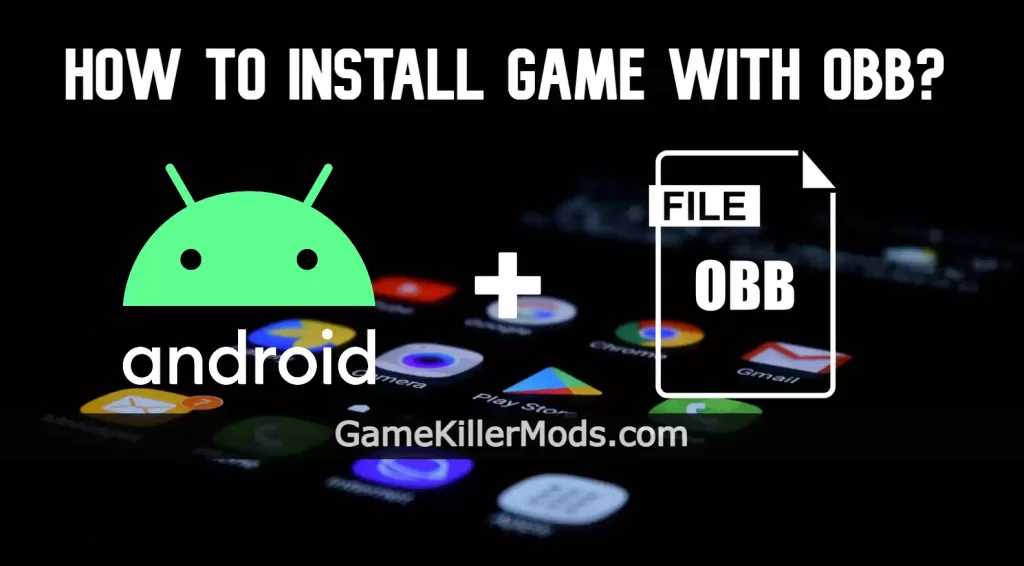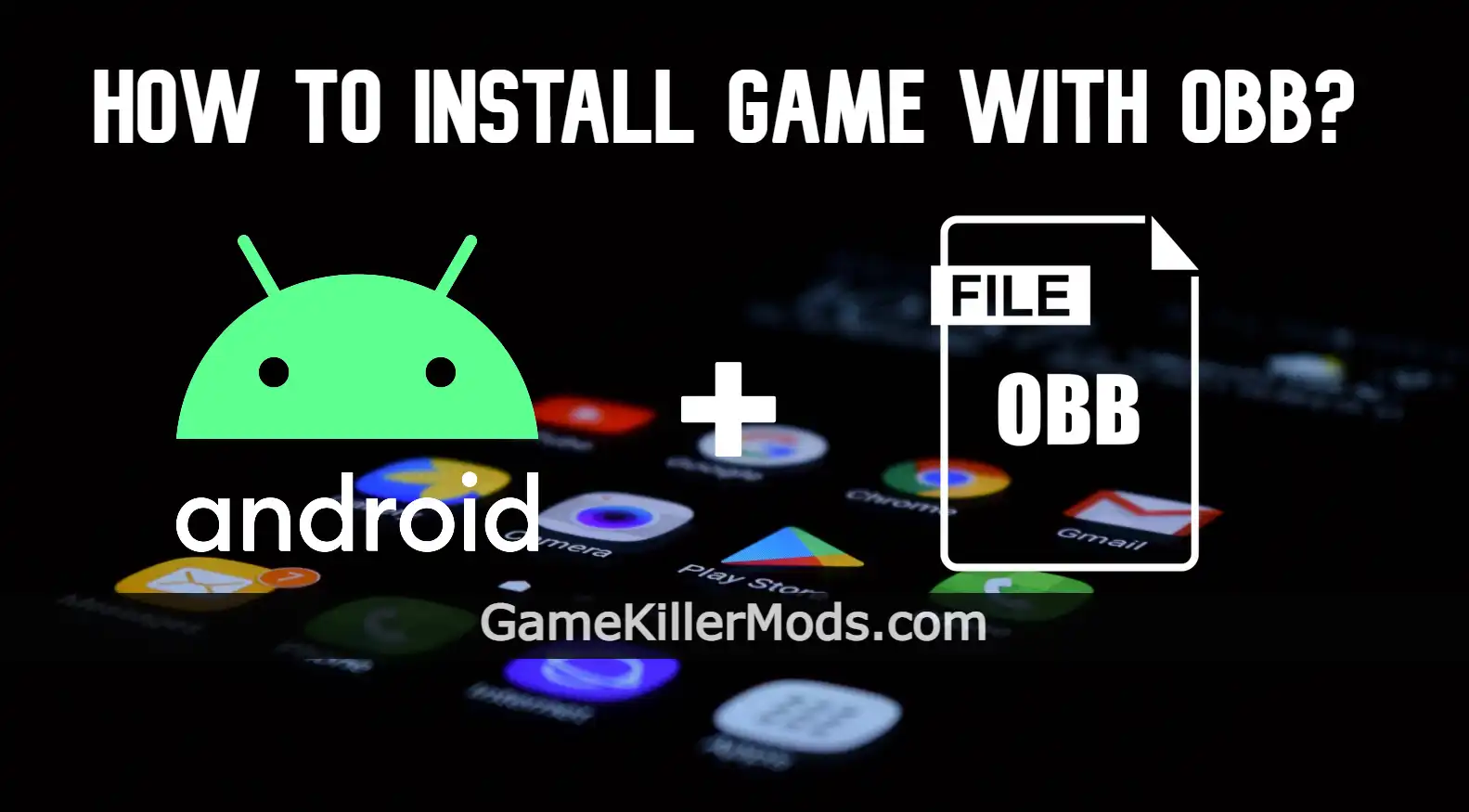 Some games come with an obb file some people might this what is the file and what to do with it Let me tell you the obb file is important as the game itself if you are unable to put the obb file correctly the game won't work.
What is OBB
.Obb file is an extension file used by other Android games it contains data that is not stored in the main application package (APK file), such as graphics, media files, and other large program assets. For example, a game like Call of Duty has a 90 MB .apk file but the .obb file size is 1.40 GB.
How to Install
To install the game with obb, you have to download the apk and obb separately. Now you have 2 files, one is apk and the other is an obb file.
First, you have to install the apk normally
After the apk is installed don't open it right away, because the obb is not placed
Now Unzip the obb zip (Sometimes the obb comes directly without any folder) with any file manager like ZArchiver. If the obb comes directly we will mention the folder where you need to put the obb file.
Now you have a folder called started with com.example
Now just copy or cut the folder and past it inside Internal Storage/Android/obb/ "Here"
Now you can open the game and enjoy 😉
Thank you for reading this article please let me know if you are getting any problems.